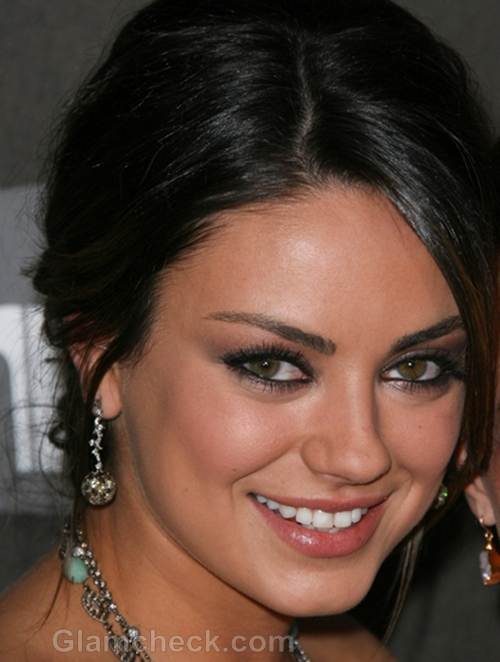 Dior seems to be fascinated with pretty young brunettes who starred in Black Swan. After signing on Natalie Portman to be the face of Miss Dior Cheri fragrance, the French fashion house has named Mila Kunis the new face of Dior.
Kunis features in the ad campaigns for the Miss Dior bag from the spring/summer 2012 collection, photographed by Mikael Jansson.
The actress has an undoubtedly unique and admirable red carpet style, but this seems to be a bit of a strange choice for Dior. Kunis told Women's Wear Daily that she does not really know much about fashion and is still learning. She also admitted that while her dressing style is not very feminine on a daily basis, she loves to feel feminine when she's on the red carper.
She went on to talk about Dior, calling it an incredibly grounded fashion house with feminine, sophisticated and beautiful creations.
Dior is very fond of signing on Hollywood stars, as is apparent from the list of gorgeous silver screen ladies who have promoted the house's fashions – Elizabeth Taylor, Grace Kelly and Charlize Theron to name a few.
Image: P R Photos