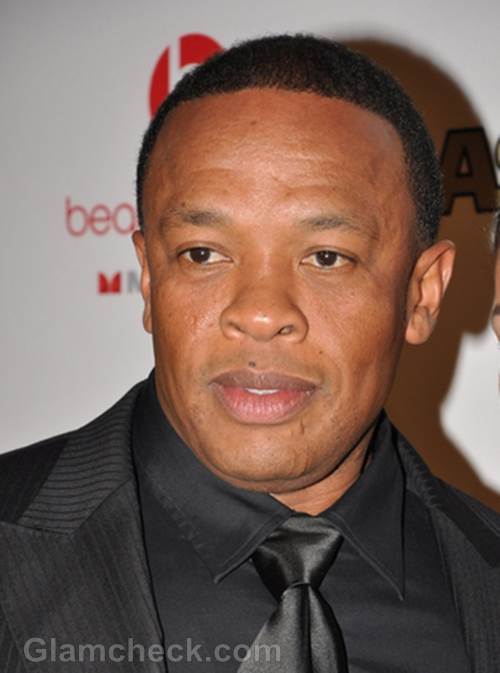 Rapper Dr. Dre is receiving a lot of flack from animals rights activists after he started selling headphones that are trimmed with real fox fur.
Dre teamed up with Oscar de la Renta to release a range of luxe silver fox limited edition headphones for his line Beatsby Dre.
But the new item has the People for the Ethical Treatment of Animals (PETA) up in arms. Executive Michell Cho wrote an open letter to Dre, coaxing him to discontinue the headphones and to avoid the use of fur and animal skin in his future collections.
Cho explained in the letter how animals are anally electrocuted, drowned, skinned alive, and tortured in a number of other horrific ways just to get their skin or fur. She wrote that there are so many cruelty-free options available today that there is no need to use exotic animals in fashion. She then went on to urge Dre to consider using his fame and influence to advocate kindness to animals by shunning animal skin and fur in his future designs.
Image: P R Photos