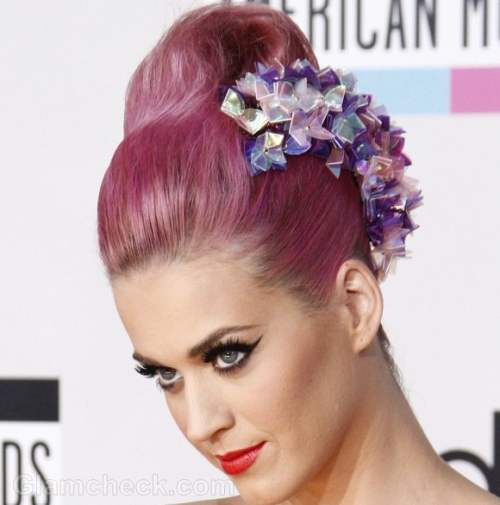 Katy Perry has landed a role on the hit TV series Raising Hope. The singer will play a mean prison guard in an episode which will air on March 6.
The I Kissed a Girl hitmaker has Raising Hope star Shannon Woodward to thank for the role.
Perry jokingly said that she was at home toasting a chicken fillet when Woodward called and asked if she wanted to do something fun like take on a guest role the the show to which Perry replied that she would since she had nothing else to do and looked forward to hanging out with her best friend.
Talking about the creator of the Emmy-nominated show, Greg Garcia, Perry joked that she hoped he was not sabotaging her future career in TV by typecasting her in an unchallenging role so that she would never be seen as anything more than a looker.
Garcia also released a statement in the spirit of fun claiming that when Woodward told him that her best friend wanted to feature in an episode, he replied that they could surely do the pop star the favor. He went on to joke that she did a terrific job on the show and he had since discovered that she was also a singer so he hoped that the TV appearance helped her get her music career off the ground.
Image: Shutterstock