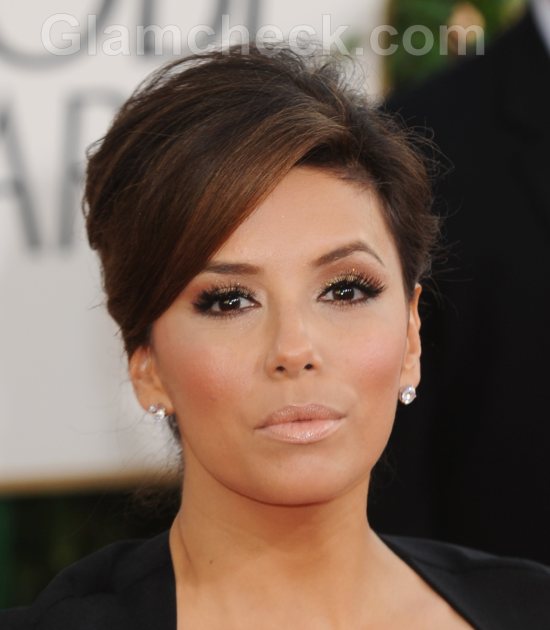 According to U.S. reports, actress Eva Longoria and boyfriend Eduardo Cruz have decided to call it quits. They had been together for a year.
UsMagazine got the scoop from an insider close to the couple who revealed that the breakup was a mutual decision and that the pair will remain friends even though Cruz has returned to his home in Madrid, Spain.
Cruz is the brother of Spanish actress Penelope Cruz, who introduced the couple to each other at a party.
Image: Shutterstock