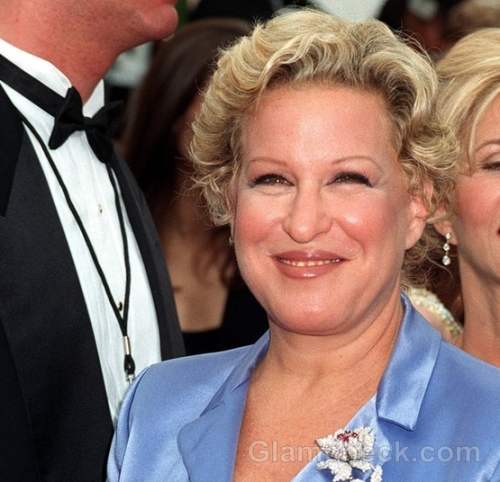 The Songwriters Hall of Fame will honour Bette Midler with a special award to commemorate her career achievements.
The Sammy Cahn Lifetime Achievement Award will be handed to Midler in a New York ceremony later this year to acknowledge her musical talents and to recognize her long-running career.
Previous recipients of the award include Tony Bennett and Neil Diamond.
Jimmy Webb, the chairman of the Songwriters Hall of Fame, said that Midler had a unique presentation and that her unmistakable voice ensured that she made each song her very own.
On June 14, Midler will receive the honour during a ceremony which will also see some other music artists inducted into the Hall of Fame namely Bob Seeger, Jim Steinman of Bat Out of Hell fame, Gordon Lightfoot, Don Schlitz, plus Tom Jones and Harvey Schmidt who are responsible for the musical The Fantasticks.
Image: Shutterstock