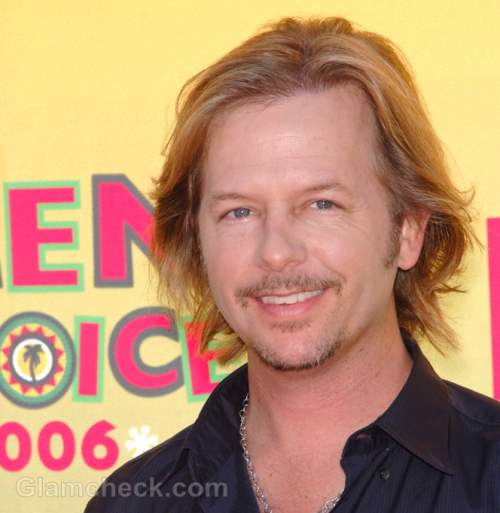 Comedian David Spade has made a generous donation of $100,000 toward aid and relief to survivors of the spate of tornadoes that struck the southern states and the Midwest last week.
39 people are known to have lost their lives to the natural calamity, which has hit Illinois and Missouri among other places.
The disaster relief fund is being spearheaded by the American Red Cross. Spade had already donated money to them last year, but he went ahead and made another donation of his own cash to help raise funds.
Spade said that he hoped his donation would serve to keep the efforts focussed on the victims of the disaster and that other people would give in any way they could to support those who desperately needed help.
The Red Cross released a statement acknowledging Spade's generosity and selflessness and said that the contribution was vital in supporting their continued efforts to offer food, shelter and emotional support to the thousands whose lives were turned upside down by the tornadoes.
Image: Shutterstock