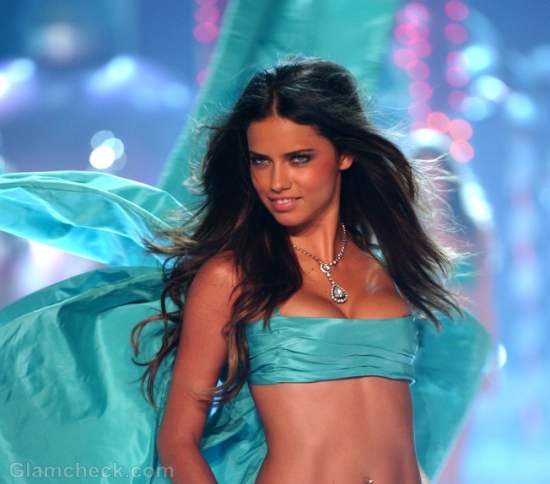 Victoria's Secret model Adriana Lima is the latest of her hot colleagues to confirm that she is pregnant. VS cohorts Alessandra Ambrosio and Lily Aldridge are also expecting.
The Brazillian beauty announced that she and former basketball player Marko Jaric will be adding to their family. They already have a daughter – Valentina, 6.
She posted on Facebook that she loves more than anything to be a mother and she couldn't be happier.
Lima continued that although the whole family was overjoyed with the happy news, Valentina was probably the most excited of the lot as she keeps blows kisses to Lima's belly and says they are for the baby.
Congratulations Adriana.
Image: Shutterstock