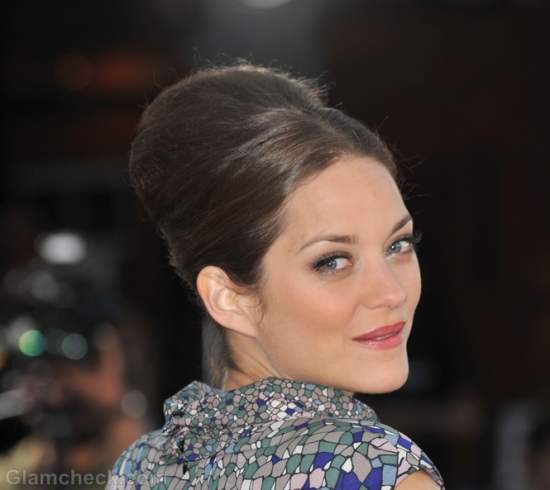 Marion Cotillard has been roped in to be the global ambassador for fashion giant Christian Dior.
The French actress just finished a saucy photo shoot with renowned shutterbug Peter Lindbergh at the Communist Party Headquarters in Paris to showcase the brand's latest handbag range 'Lady Dior'.
An advert that was recently released features the La Vie en Rose star in a dress with a plunging neckline holding on seductively to a raffia-textured, crocodile purse.
The ad campaign with her images will make its debut in April. Cottilard joins Mila Kunis, Dior's face for their clothing line, and Charlize Theron, who represents Dior's perfume J'Adore, in promoting one of the largest and most successful couture fashion houses on the planet.
Image: Shutterstock