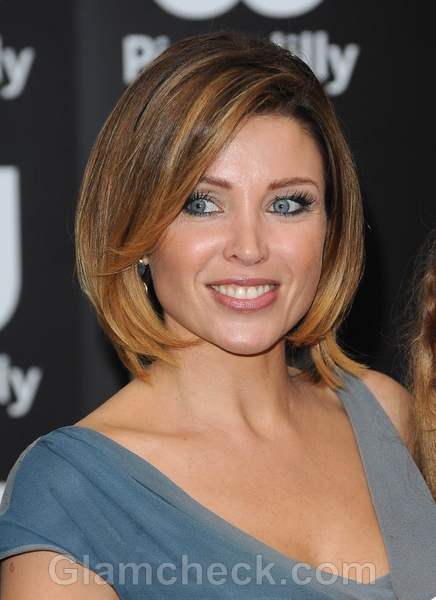 Dannii Minogue has confirmed that the rumors circulating about the demise of her relationship with Kris Smith are true.
The rumors began last year and Minogue denied that there was any truth to them. On Tuesday, the gossip mills were running again and the couple confirmed that they are no longer together.
Minogue tweeted in a series of posts that she and Kris had separated and she asked for privacy especially for their son Ethan, who was born in 2010.
Smith used his own Twitter page to reveal that although he and Minogue had a deep love and respect for each other, things had just not worked out. He too asked for privacy at this challenging time.
The singer-turned-reality-TV-star started dating the footballer after they met at his 30th birthday party in Ibiza in 2008.
Image: P R Phots