Nicki Minaj chose to deactivate her Twitter account after one of her new tracks was leaked from it on the weekend.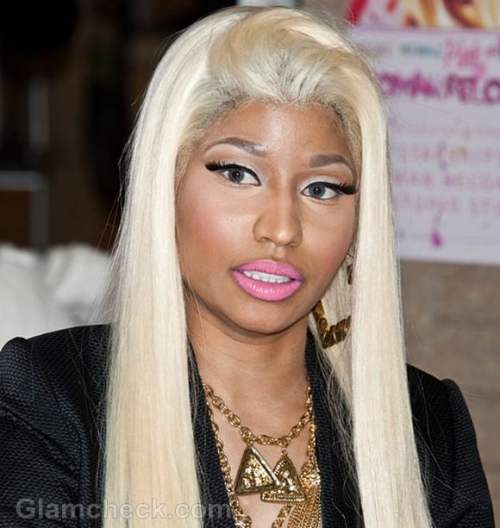 On Sunday, Minaj deleted her account following a post on NickiDaily.com which featured one of Minaj's songs which has never even been released, not even on her latest album Pink Friday: Roman Reloaded.
The Super Bass hitmaker tweeted about how angry she was before dramatically announcing in frustration that she would delete her account.
MTV.com confirmed that Minaj's Twitter page has now indeed been shut down.
Image: P R Photos