Pippa Middleton may be in big trouble for allegedly brandishing a gun in public while partying in France.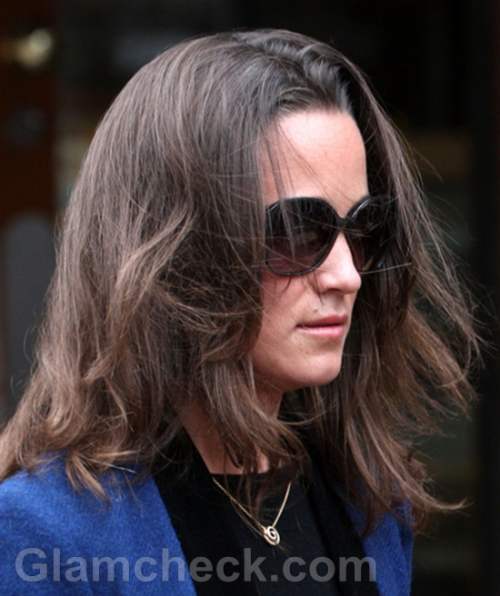 The sister to the Duchess of Cambridge flew to Paris this weekend to attend a costume party. She was photographed with three male companions in an Audi convertible with the driver pointing something which seems to be a pistol at the shutterbug who took the pic.
We don't yet know if Pippa and her friends were being hounded by the paparazzi. However, France has some pretty strict gun laws which could put her in a very compromising position. Carrying a gun in public is a punishable offense which can land her behind bars for up to seven years. Even if it was a fake gun, she could still face up to two years.
A source in the judicial department in Paris told Us Weekly that the case was being investigated and if the evidence pointed to Pippa's involvement, she could very well be prosecuted as anyone who uses a gun in public illegally can be arrested and interrogated.
Pippa hasn't commented on the situation and there's no word from Buckingham Palace either.
Image: P R Photos