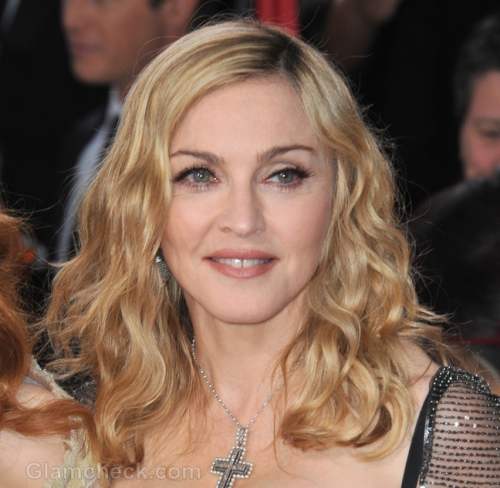 After her first perfume 'Truth or Dare' made its debut last week, Madonna says she is already aiming to have a second scent out by next year.
The pop icon revealed that she spent about 15 years trying to find the right smell for her debut perfume. Reports state that she is already hard at work on the second one.
Talking to Women's Wear Daily, Madonna aid that she expects the new fragrance to be on the market next year and she also hopes to launch a male fragrance. She talked about how her daughter liked to wear male scents, as well as her own penchant for strong fragrances like musk, amber and wood for men.
Image: Shutterstock