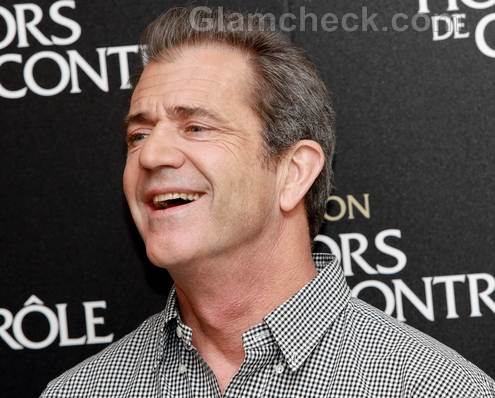 According to a report, Mel Gibson will make an appearance in the violent Robert Rodriguez action film of 2010, Machete.
Deadline.com reports that the Scot actor is close to signing a deal to play a supporting role in the sequel titled Machete Kills.
If the talks go well, Gibson won't be the only huge celeb to appear in the action movie. Jessica Alba, Robert DeNiro and Lindsay Lohan all made a cameo appearance in the first movie.
Image: P R Photos