David Hasslehoff has reportedly quit the Australian version of America's Celebrity Apprentice to return home for personal reasons.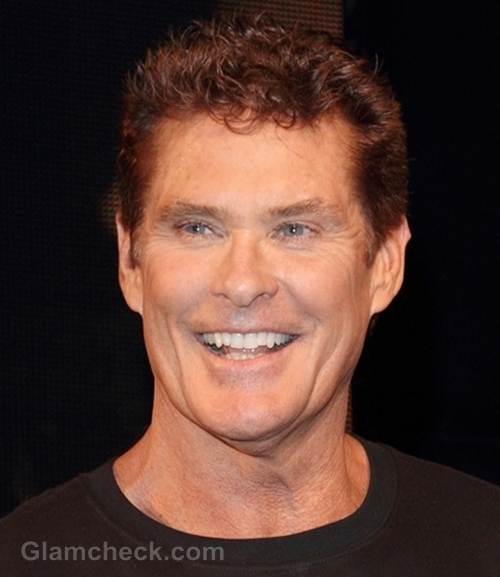 Hasslehoff was enrolled on the show as a contestant in the latest season, but he has called it quits just a few episodes in.
On the third episode of the season, he revealed to fellow contestants that he would be leaving the show, that it wasn't business but a personal commitment to his family which was pulling him back home. He also said he loved being on the show and that he felts terrible about leaving them this way.
The Nine TV network that airs the show released a statement saying that they knew that he might get called home as he had already intimated them that a personal situation might crop up during filming and that although it was unfortunate that he had to leave it was unavoidable as the promise Hasslehoff made was of a personal nature and one that involved 'honor' in his words.
Image: P R Photos