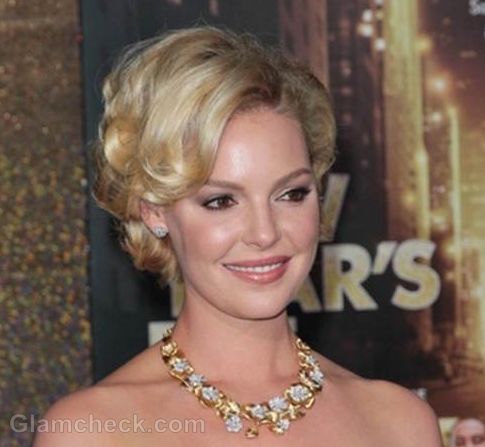 Actress Katherine Heigl and husband Josh Kelley have reportedly adopted a second baby.
They adopted their first child, daughter Naleigh, in 2009 when the South Korean tot was just 10 months old.
Talking to ET Canada, Heigl's rep confirmed that the couple, who wed in 2007, have adopted another girl. No other details were forthcoming at the time of going to press.
The Knocked Up star is hoping that she'll bond with the second baby faster than she did with Naleigh. She recently talked about how she had hoped that she would find the magical connection with her first daughter that mothers and daughters have, but that she was heartbroken when the baby just would not accept her as her mother.
Image: P R Photos