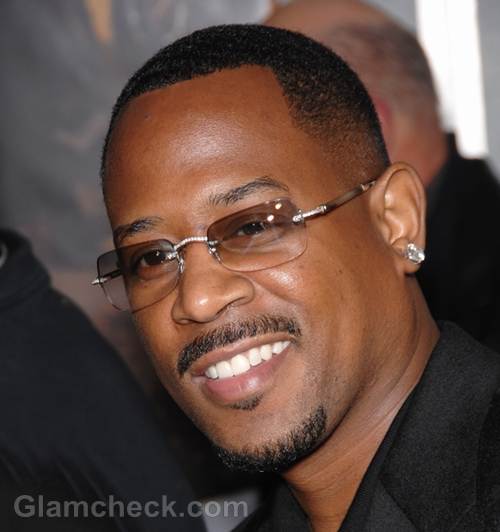 Martin Lawrence has reportedly filed for divorce, seeking to end his less-than-2-year-old marriage to Shamicka Lawrence.
The couple wed in July 2010 after being together for 15 years. The union was not successful though and they announced that they were separating last week. The papers filed in a Los Angeles County Superior Court just a day after the separation cites irreconcilable differences as the reason for the split.
TMZ.com acquired the papers which reveal that Lawrence is seeking joint custody of the couple's two children Amara Trinity, 9 and Iyanna, 11.
A pre-nup was in place but the details of said agreement are as yet unknown.
Image: Shutterstock