Held at the Sanderson Hotel in London on May 2, the 2012 HUB Mad Hatters Silent Auction and Afternoon Tea – organized to aid kids affected by domestic violence, homelessness, drug abuse and prostitution – went off without a hitch and with great success thanks to the generous heart s and deep pocket of the high-profile guests.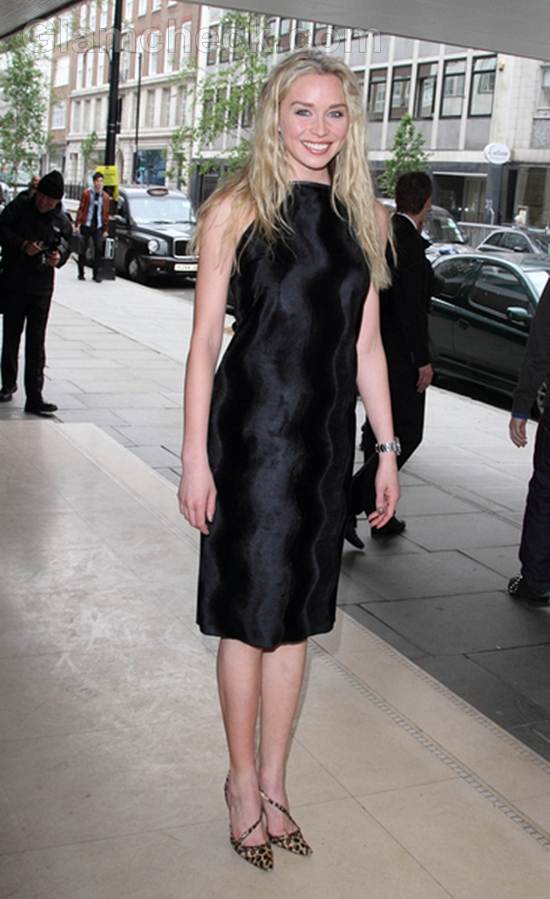 Noelle Reno looks gorgeous in this simple, knee-length black dress. Her messy hair is perfect and we love the wild touch that her pointy animal-print heels are bringing to the ensemble.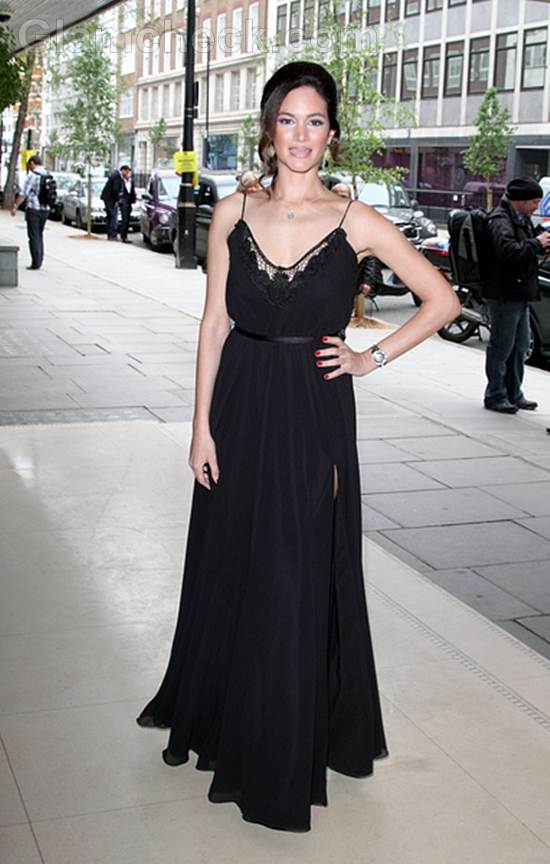 Tal Berkovich goes all glam with a floor-sweeping black gown with spaghetti straps. A bit heavy for day wear but still pretty in its own right.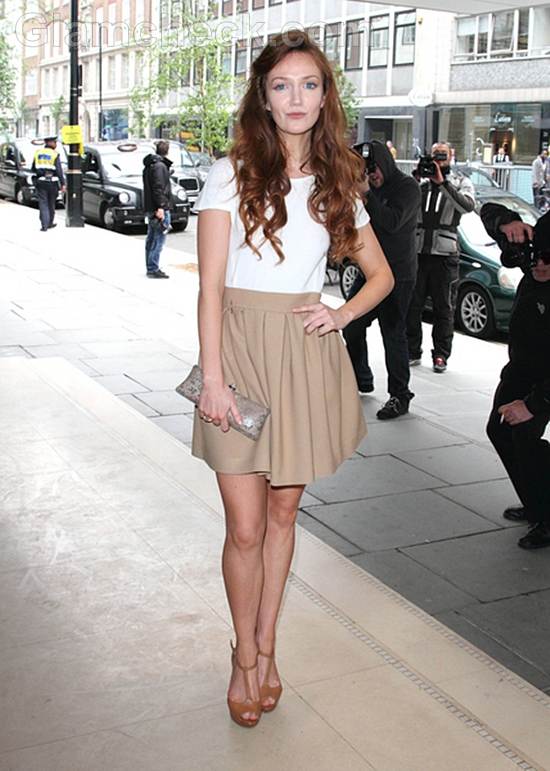 Olivia Grant's outfit is very trendy. The long wavy hair, the nude flowy skirt and white top, the nude heels and the minimal makeup – she's got it right from top to toe.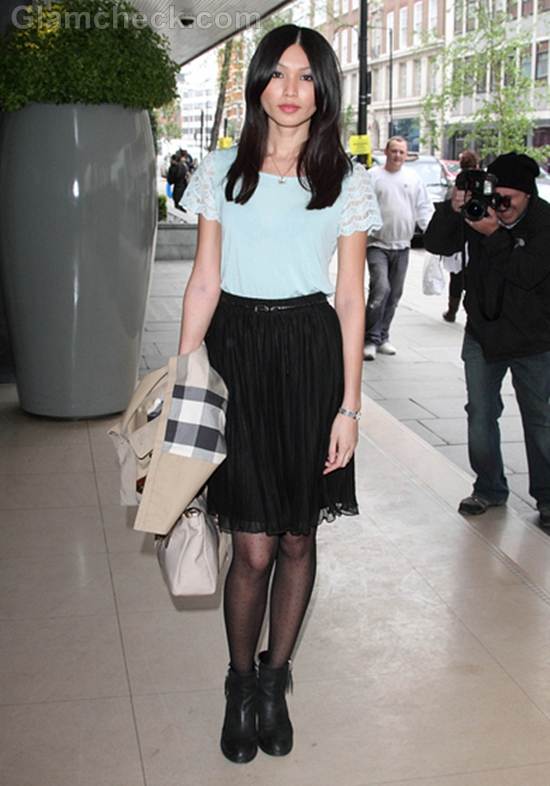 Gemma Chan brings a subtle splash of color with her lacy-sleeved blue top paired with a knee-length black skirt. We also love how her subtle coral lipstick lights up her face.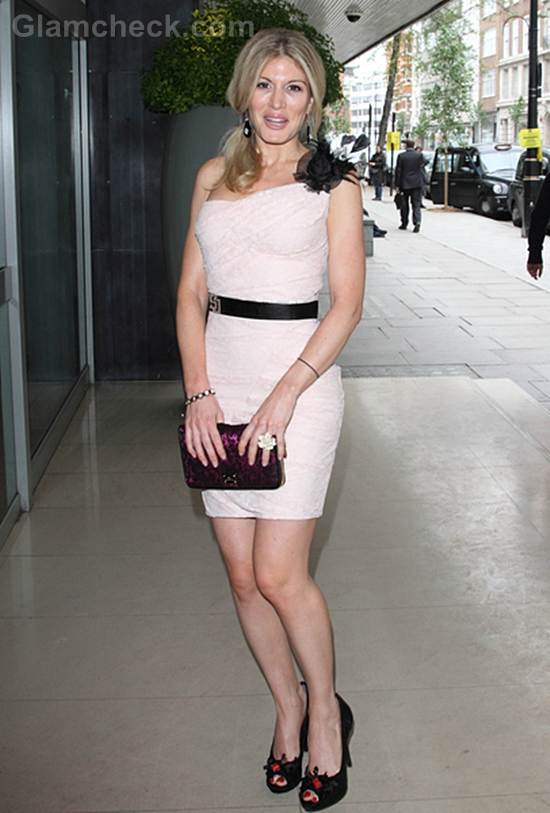 Hofit Golan wears a youthful, skin-tight, one-shoulder dress with a black belt. Her ponytails are adorable as are her black peep-toe heels with the cute red accessories.
Image: P R Photos