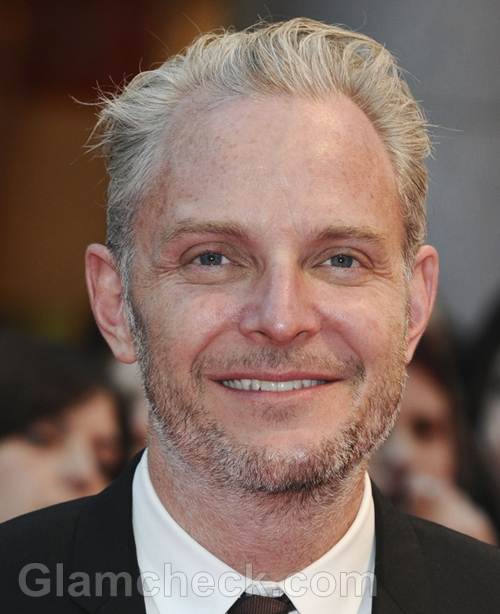 It's official. Francis Lawrence will be directing the next installment of The Hunger Games book-to-film franchise – Catching Fire.
Lawrence will replace Gary Ross who backed out of the project in March.
Erik Feig, the president of production for Lionsgate, released a statement on Thursday confirming the appointment, saying that they were thrilled to have Lawrence on board as they felt he was the perfect person to bring the rich story to life on the big screen.
All the big names in the first Hunger Games movie are expected to reprise their roles including Woody Harrelson, Jennifer Lawrence, Lenny Kravitz, Stanley Tucci, Josh Hutcherson, Elizabeth Banks and Liam Hemsworth.
Image: Shutterstock