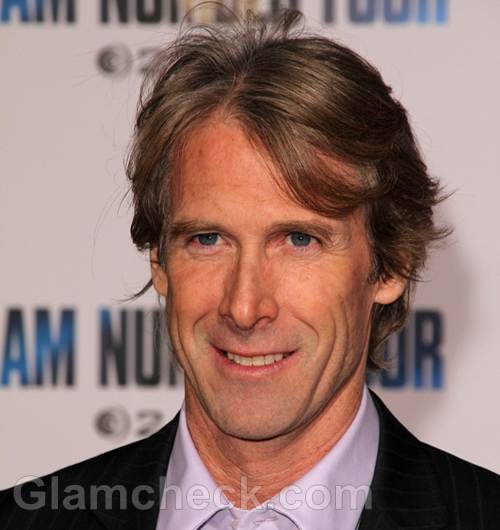 Director Michael Bay – the man behind the super-hit Transformers franchise – is involved in developing a made-for-TV prequel to the classic story Treasure Island by Robert Louis Stevenson.
The TV movie adaptation is called Black Sails and will star Eddi Izzard as young John Silver approximately two decades before he loses his leg and becomes the villain Long John Silver in the original novel.
Starz has reportedly ordered 8 episodes of the series and filming is scheduled in South Africa some time this year.
Meanwhile director Steve Barron and Izzard are working on a sequel to Treasure Island.
Image: Shutterstock