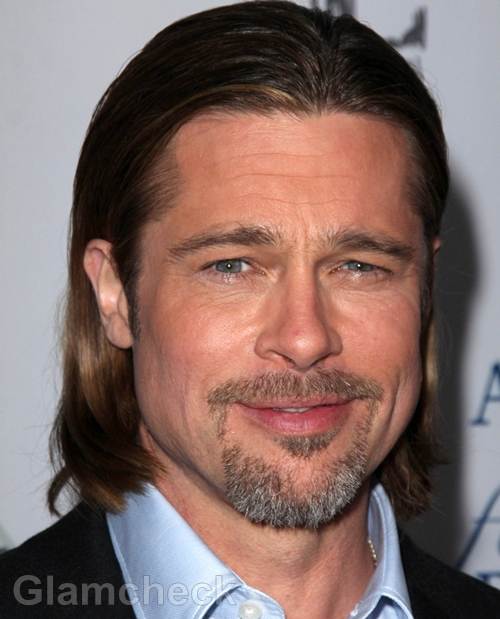 Yesterday, we heard on the grapevine that Brad Pitt would be the newest face of Chanel N°5, following in the footsteps of such gorgeous women as Audrey Tautou and Nicole Kidman.
Overnight, Chanel has confirmed that this is indeed true. The luxury brand tweeted that they had selected the renowned actor to be their new face in an upcoming ad campaign.
This is quite a change for the brand as they have always used only famous women to represent their most iconic scent.
We think that if they had to go down this road, they couldn't have made a better choice than the heart-breaking hottie. But that's just our take. What do you think about seeing a man front the most famous fragrance of all time?
Image: Shutterstock