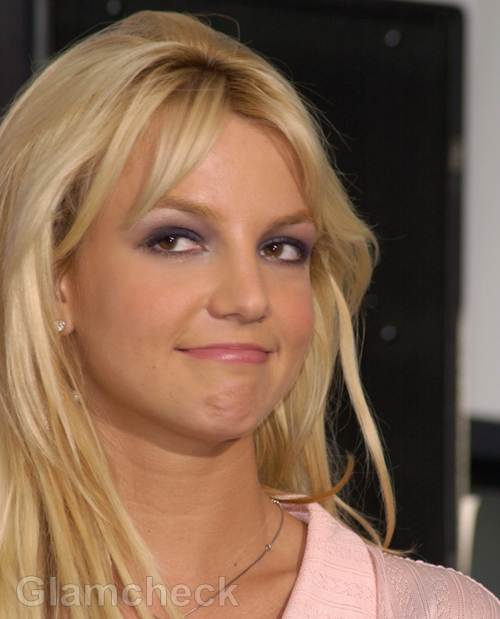 According to a report, Britney Spears has finally signed on to be the new judge on The X Factor for a whopping pay package of $15 million.
The rumor mills have been running overtime for weeks now that the pop singer would be the new superstar judge on Simon Cowell's talent show. Insiders have revealed that Spears is now officially committed to the show.
A source told E! Online that the contract has been signed and although there were a lot of negotiations in the last few weeks both parties have settled on mutually beneficial terms.
Spears is apparently very excited with her new venture. The source continued to relate how she cannot wait to join Cowell and producer Antonio 'L.A.' Reid at the judges table and to give it everything she's got, seeing it as a good next stage in her already-successful career.
Besides Spears, the show will have another female judge who is yet to be announced. The two ladies are replacements for Nicole Scherzinger and Paula Abdul who quit after just one season in 2011.
Image: Shutterstock