Well, it had to happen sooner or later. After all, the days are windy and flirt; flowy skirts are the epitome of feminine expression for Cannes weather right now. So we knew a wardrobe malfunction would occur at some point, we just weren't quite sure of how high it would rank on the scale.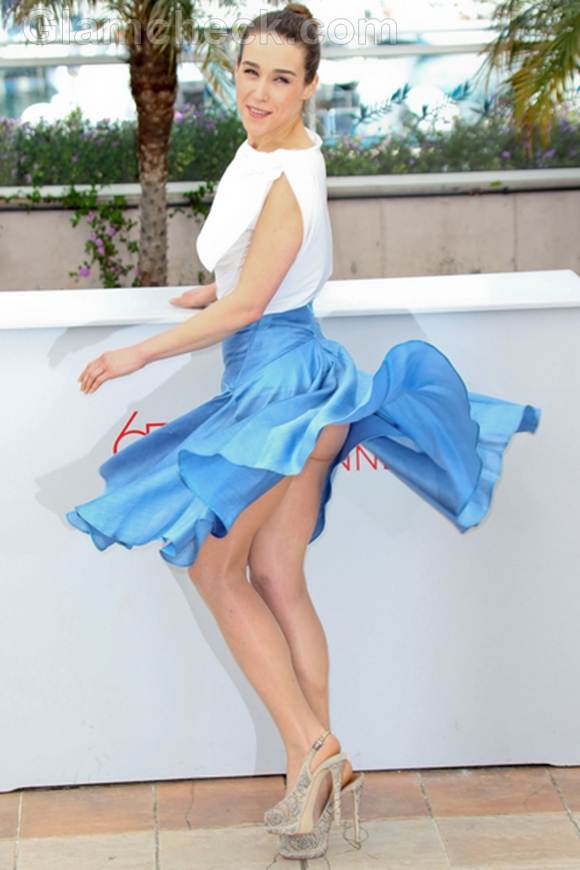 The first victim this year is actress Arta Dobroshi. She was at the Palais des Festivals in Cannes, France on May 25 to promote her new film "Trois Mondes" (Three Worlds). The brunette beauty wore a white top and a gorgeous, knee-length, sky-blue skirt.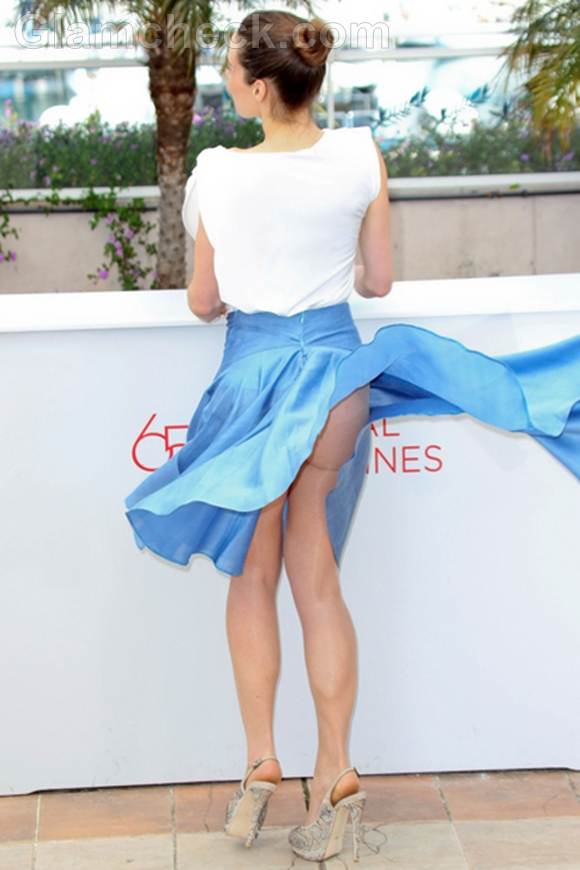 As she twirled around to show off said skirt, the wind caught hold of it, raising it way too high and exposing her full bare buttocks from several angles. All angles were, of course, caught by waiting shutterbugs.
If the world didn't know of Arta before, they sure as hell will now. 
Image: P R Photos