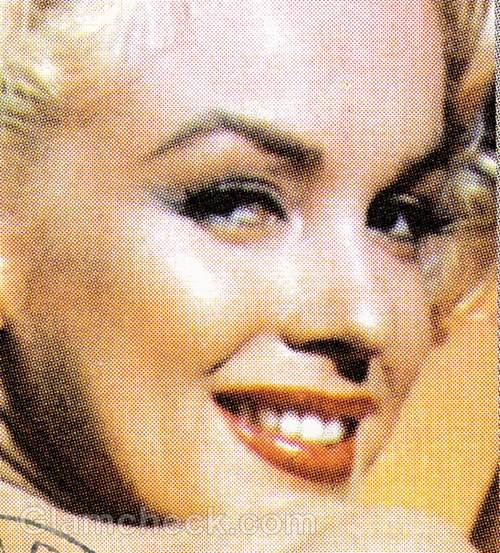 Movie icon Marilyn Monroe will return to enthrall old and new fans alike. No, she's not coming back from the dead, but her persona will be resurrected as a hologram in a musical tribute to her career.
Earlier this year, late rapper Tupac Shakur made an appearance on stage with Dr. Dre and Snoop Dogg. If you think that's eerie, you'll find a lot of folks agreeing with you.
According to The Hollywood Reporter, Monroe is all set to "appear" at a tribute musical celebration entitled Virtual Marilyn Live.
The venue and date are as yet undecided, but the guys behind this project – Digicon Media – want to do it before 2012 ends.
Image: akva / Shutterstock.com