Jessica Chastain is one talented actress. Plus, she's got that old Hollywood charm that other celebs try so hard to emulate. Sooner or later, she was bound to bag some kind of deal with a cosmetics company.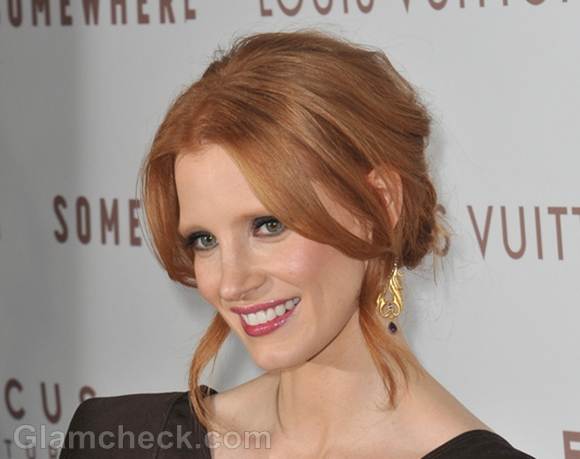 Yves Saint Laurent announced that she would be the face of their new scent, Manifest, which is all set to be launched in Europe toward the end of August.
Stephen Bezy, the international general manager of YSL, said that Chastain's innate strength, her open mind and her undeniable charm were just some of the qualities that made her the right person for the job.
Chastain commented that YSL conveyed all the values that she herself holds dear such as love, audacity and commitment, and how the new perfume was an embodiment of those qualities.
Image: Featureflash / Shutterstock.com