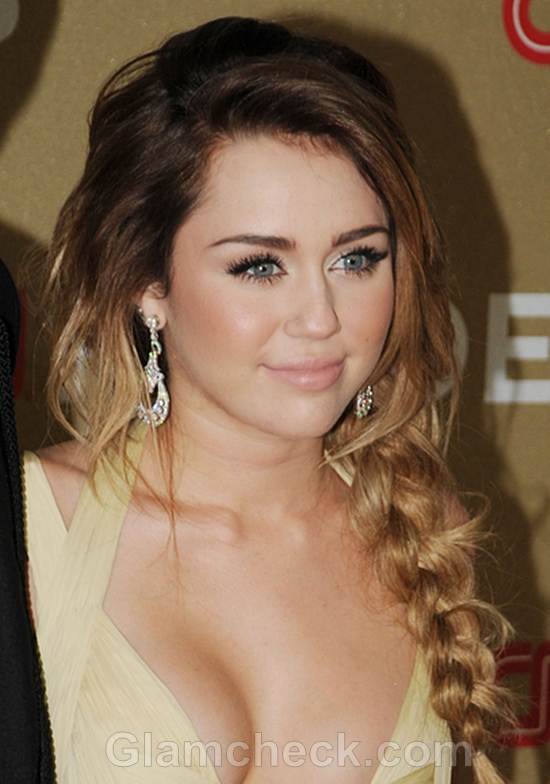 Singer/ actress Miley Cyrus announced on Wednesday that she is engaged to boyfriend of three years, actor Liam Hemsworth.
Hemsworth proposed on May 31, presenting Cyrus with a 3.5 carat gold and diamond ring which reportedly cost about $250,000. Cyrus has been showing off her new bling as she goes about her business in Beverly Hills, California.
A senior appraiser in New York, Kenneth Lejman, told the NY Daily News that if it was presumed that the ring was made of high quality materials, it could be estimated to be worth a quarter of a million dollars.
The designer of the ring, Neil Lane, added that Hemsworth wanted something exclusive and romantic for Cyrus and that the ring was completely handmade with a 19th century diamond.
The couple started dating in 2009 after meeting on the sets of The Last Song.
Image: P R Photos