The celebrations for the Diamond Jubilee are not over yet and they won't be till the year ends. Queen Elizabeth II is currently on a Diamond Jubilee Tour of Britain, visiting places all over the country to join in the street celebrations and meet and greet the masses.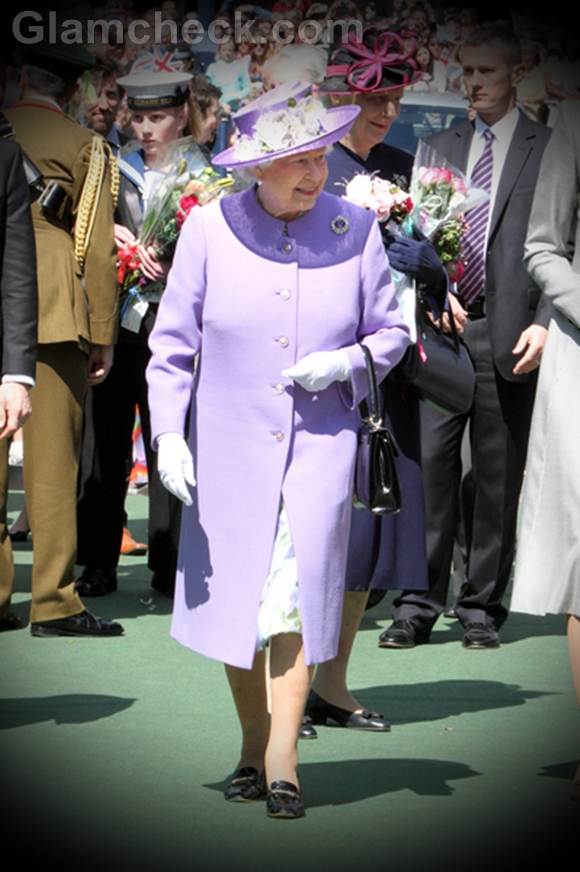 On June 14, Her Majesty went to Hitchin in Hertfordshire. She walked across the Market Square, waving to the thousands of people who raised an uproar and waved back with Union Jack Flags.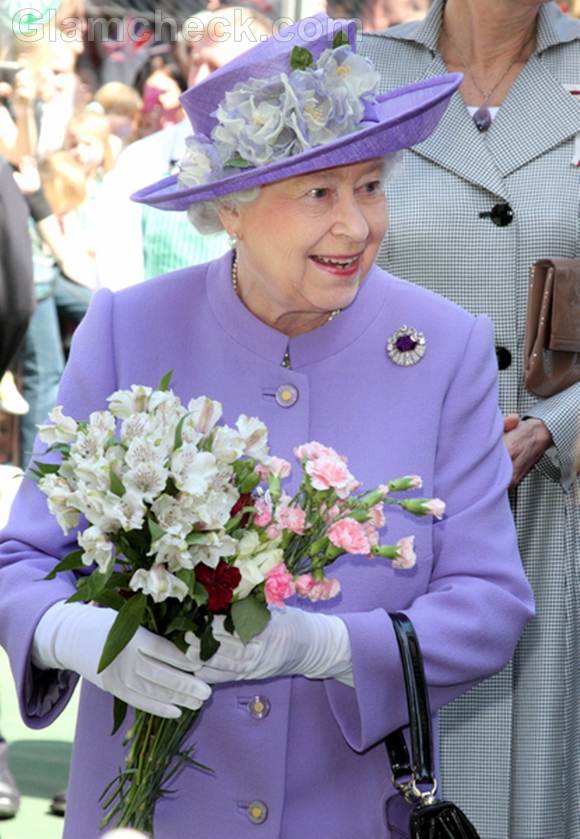 The Queen looked splendid in a lavender dress with a matching floral hat, white gloves, a black handbag, and a brooch and pair of earrings to add a little sparkle.
Image: P R Photos