Pop star Justin Bieber's new perfume 'Girlfriend' was launched today.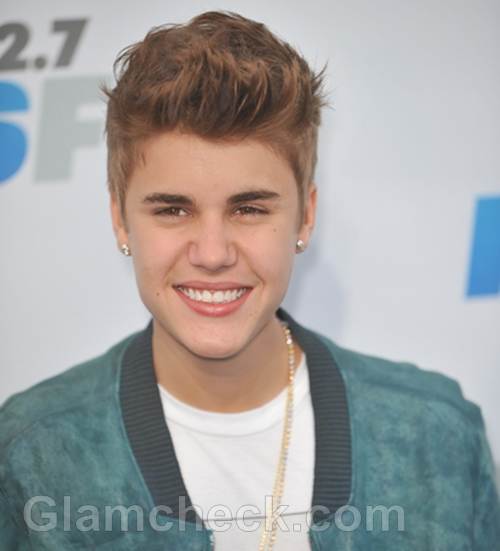 Bieber's first perfume 'Someday' was a huge success and he states that 'Girlfriend' is a more grown-up version of it.
In a one-one-one with Women's Wear Daily, Bieber admitted that he has no interest in men's fragrances and that proceeds from the sale of 'Girlfriend' would go to the charity Pencils of Promise, just like 'Someday'.
The scent retails between $39 and $59. The literature reveals that it has top notes of blackberry, mandarin, star jasmine and vanilla orchid – the tip of the iceberg of a long list of exotic ingredients.
Image: P R Photos