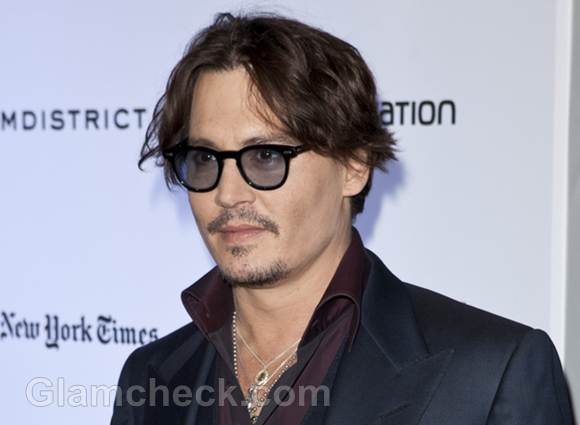 Actor Johnny Depp and model Vanessa Paradis are ending their relationship of 14 years.
Since January, there have been rumours that all was not well with them. Blogs and mags speculated that they had grown apart and the couple fed sparks to the embers by not being upfront about their relationship.
Now, they have finally admitted that it's over.
Depp's reps released a statement to Entertainment Tonight confirming an amicable separation and requesting privacy for the couple and their two kids Jack, 10, and Rose, 13.
Image: P R Photos