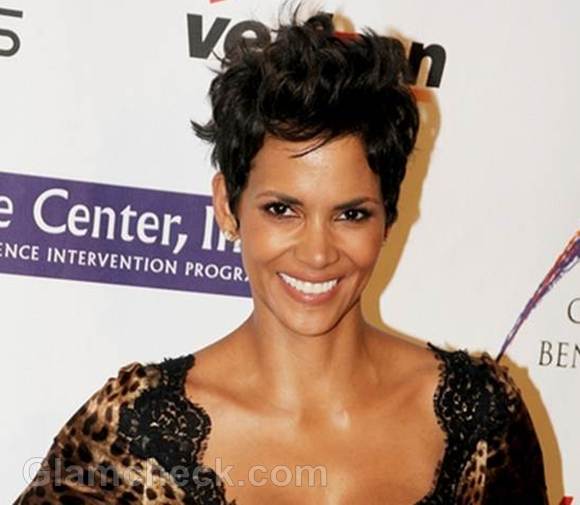 A court has ordered actress Halle Berry to pay child support to the tune of $20,000 a month to her ex, Gabriel Aubry.
The couple have both been seeking custody over their daughter Nahla, 4, and have been fighting it out in court since they parted ways in 2010.
Earlier this year, Aubry claimed that he needed at least $15,000 every month so that he can keep Nahla in the comfort and luxury that she has grown up with. According to TMZ.com, a judge ruled in Aubry's favor on Monday which will have Berry be doling out $240,000 per year.
The ruling hasn't affected the original case though. The former couple are still in bitter legal battles as Berry is now seeking to move Nahla to France – home of her fiancé Olivier Martinez – claiming that she fears Nahla's safety after several clashes with the paparazzi as well as harassment by a stalker.
Image: P R Photos