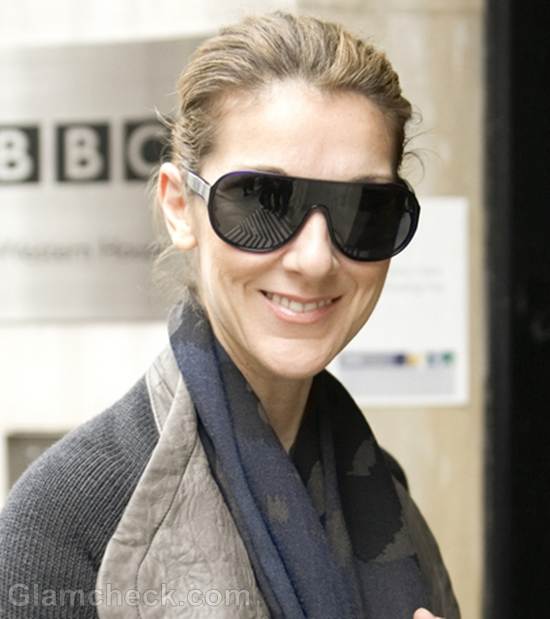 Singer Celine Dion is facing a lawsuit from an ex-employee who is claiming that she still owes him pay for overtime from way back in 2009.
On Wednesday, Keith Sturtevent filed a lawsuit against Dion and her hubby Rene Angelil. The papers state that although his designation was 'warehouse manager' he was told he would not be paid overtime as he was labelled an 'exempt employee'.
Sturtevent allegedly spent well over 40 hours every week working at the couple's Florida abode for which he now wants to be paid. According to TMZ.com, he ran errands for both Dion and Angelil as well as doing odd jobs like repair work and manual labor around their estate.
Image: P R Photos