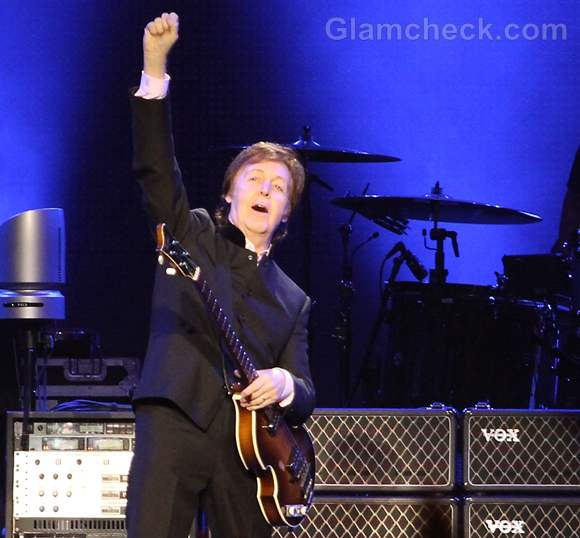 Music charity Nordoff Rabbins has Sir Paul McCartney to thank for a whopping $64,000. A signed bass guitar used by the Beatle was auctioned off for their annual fundraising event O2 Silver Clef on Friday.
Just before the auction, McCartney stated that he was very happy to donate his iconic Hofner violin guitar to help out the music therapy charity as the work they do transforms the lives of several people who really need it.
The fundraiser raked in $400,000 in total.
Image: Mazzzur / Shutterstock.com