Actor Tom Cruise received a welcome gift on his 50th birthday on Tuesday – the Mission Impossible star was named the Best Paid Actor in Hollywood by Forbes magazine.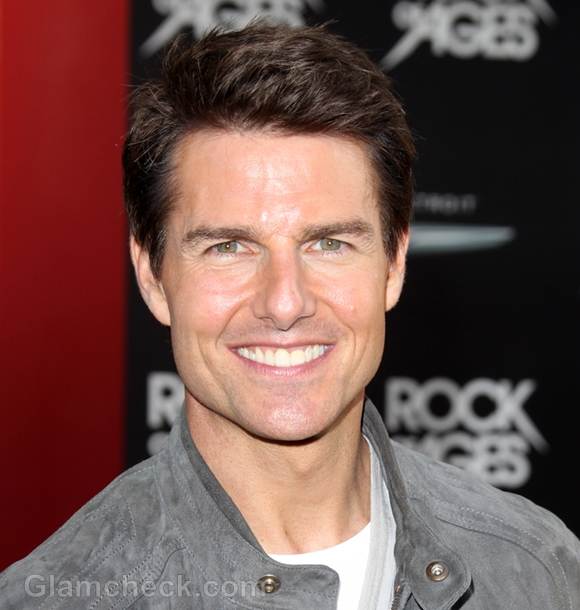 Cruise could use the good news. His wife, Katie Holmes, apparently took him completely by surprise by filing divorce papers last week when he was away in Iceland shooting for a new film.
He only just returned to Los Angeles and discovered that the $75 million he earned in the last 12 months has put him at the top of the prestigious list.
Adam Sandler and Leonardo Di Caprio were at second place, both earning $37 million. Other stars to make the list include Ben Stiller, Johnny Depp, Mark Wahlberg, Sacha Baron Cohen, Will Smith and Dwayne Johnson.
Twilight stars Robert Pattison and Taylor Lautner tied in at the 10th spot. Their co-star Kristen Stewart was the Highest Paid Actress according to a poll in June.
Image: Helga Esteb / Shutterstock.com