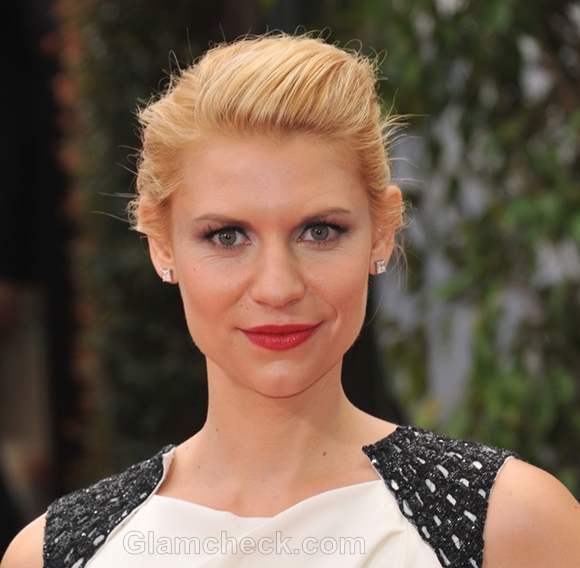 Actress Claire Danes has confirmed that she is expecting her first baby. A rep for the Homeland star announced the news to People. However, Danes and actor husband Hugh Dancy have not personally commented on the subject yet.
The couple wed in 2009 and this baby will make them both first-time parents.
Danes' pregnancy will reportedly not interfere with filming of the second season of Homeland so fans have nothing to worry about.
Image: Featureflash / Shutterstock.com