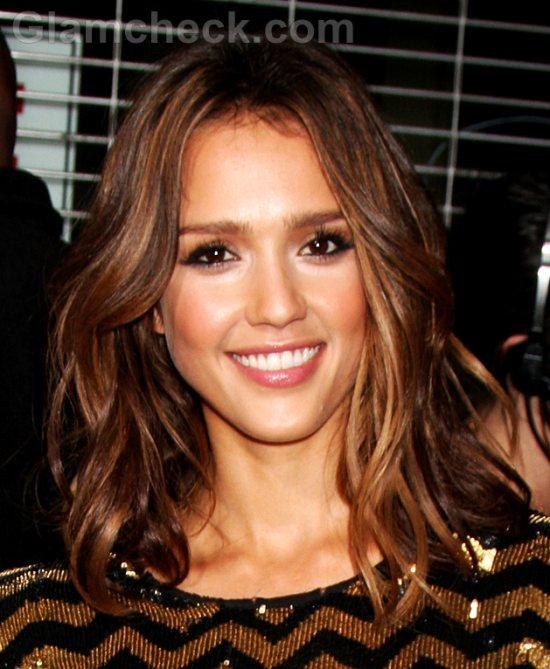 Actress Jessica Alba has reportedly reached a settlement with the weight loss company that used her image and name without her permission to promote their product.
The mother-of-two discovered in 2011 that advertising campaigns for post-baby weight-loss product Belly Bandit featured her name and photos without her permission, stating that she had used the product to get rid of the baby weight.
On the packaging of the Belly Bandit is a tagline stating that the product was the actress' second secret to losing weight quickly after her pregnancy.
Alba claimed that she never endorsed the product and sued the company for $1 million in damages as well as a cut of whatever profits had been made in the time the company used her image and name.
Now, both parties have reached an out-of-court settlement so the case was dismissed.
TMZ.com reports that Belly Bandit handed over an undisclosed amount to Alba and has promised not to use her identity to promote their product.
Image: P R Photos