She sings, she acts, she has her own realty show, she's a new mother and she already has a pretty impressive fashion range to her credit. But Jessica Simpson wants more as reports state she is keen on trying her hand at designing wedding gowns.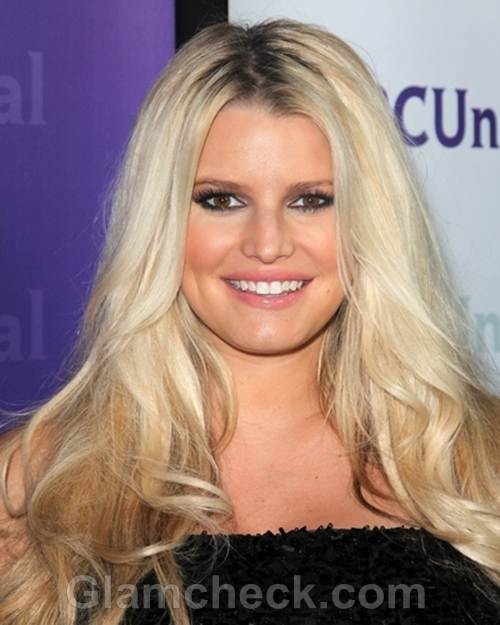 Simpson may have been inspired by her own upcoming wedding later this year. According to In Touch magazine, her range of wedding gowns will feature designs with a decidedly fairytale feel. A source revealed that she has always wanted to do this.
Daniel Musto, a stylist on her fashion show, said that he is particularly interested in what Simpson herself will wear on her big day as that is sure to set the tone for her new line. He went on to say that if she wore something that was memorable enough, women would want to mimic her style for years to come.
Image: P R Photos