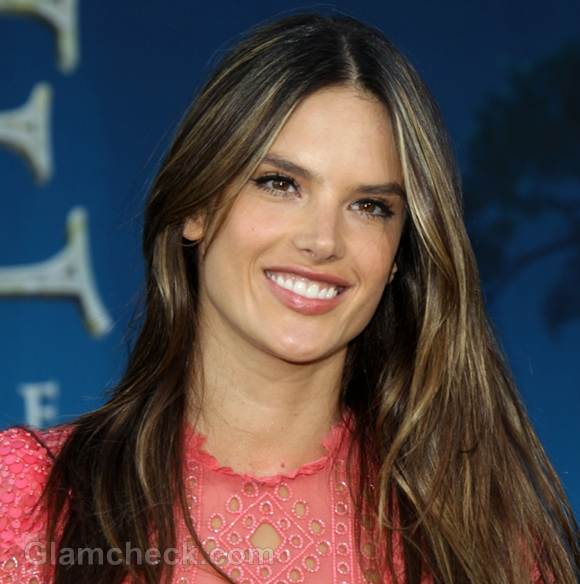 Victoria's Secret model Alessandra Ambrosio is in hot water with animal-rights activist group PETA. The mother-of-two was spotted recently with a small dog which she had dyed purple and pink.
PETA released a statement revealing that dyeing animal fur can end up causing a lot of stress to the animal and can also lead to allergic reactions.
While most dyes for animals are supposed to be mild so as to prevent complications, you never really know what's in those bottles nowadays, do you? Coloring an animal just so you can make it a fashion accessory – is a bit extreme and totally unnecessary.
Image: Helga Esteb / Shutterstock.com