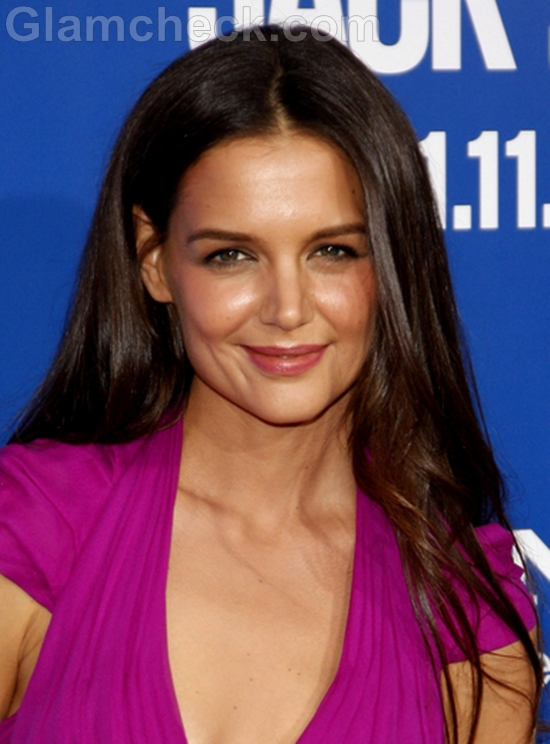 Now that Katie Holmes and Tom Cruise have settled their divorce just two weeks after Holmes filed papers, it was assumed that the drama had come to an end. However, speculation continues about when exactly Holmes started to think about divorcing Cruise.
Fuel was added to the fires of the rumor mill when it was discovered that Holmes fired Cruise's daughter from her fashion label more than two months before she hit the Mission Impossible star with the divorce papers.
According to the Hollywood Reporter, Bella, Cruise's adoptive daughter with former wife Nicole Kidman, worked for Holmes' fashion line – Holmes and Yang. Holmes and Bella had no issues with each other and Bella even called Holmes 'mom'. Then, out of the blue, Bella was fired for no reason. Was it just because she is Cruise's daughter? But if Holmes was indeed planning on keeping her divorce plans a secret, why fire Bella so soon beforehand that it might incite suspicion?
Image: P R Photos