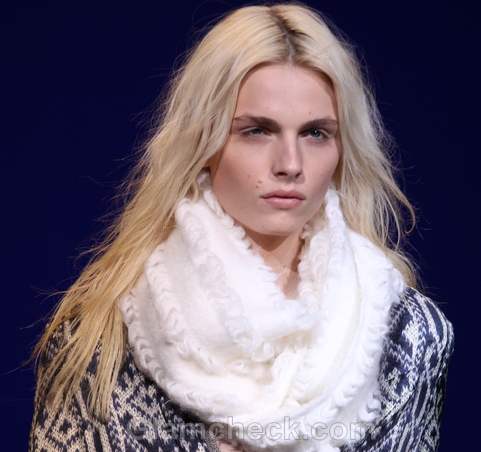 Androgynous model Andrej Pejic will soon be starring in his very own reality show which will follow him around and give us an insight into his day-to-day life.
According to early posts on Frockwriter.com, Pejic has apparently already begun filming in NYC. Fashionista.com later confirmed the news.
Considering that TV is already flooded with reality shows, why are we happy that there's another one? Because this will probably be one of the more interesting ones to watch. After all, Pejic has broken every rule in the fashion business and has come out at the top. Making a show about his life should be a revelation.
Image: Shutterstock.com