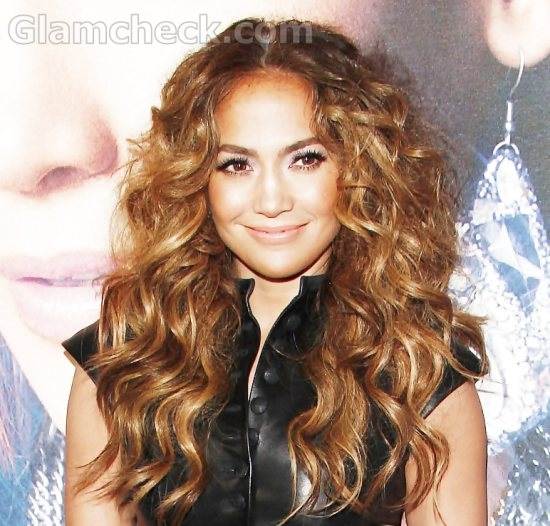 Jennifer Lopez thinks that it's time for her to move on from her stint as a judge on American Idol insisting that it's only because there are several other things that she wants to do.
Lopez has sat beside fellow judges Steven Tyler and Randy Jackson for two seasons of the hit reality show. She said she does not know for sure yet what she'd going to do, but that she has a strong feeling that she will not be returning when the show goes into its 12th season.
Talking to morning show Today, she revealed that she really enjoyed her time on the show, but that she had to put too many other things on hold if she stayed on with Idol. She said she was still thinking about it though and was not sure what she would do.
Producers of the show are planning a major overhaul and are apparently looking at several stars to fill in the empty judge's chair. Speculation is rife that favourites include Miley Cyrus, will.i.am, Fergie, and Adam Lambert.
When asked, Lambert said it wasn't true, but he did admit that he would be very flattered if he were asked to be a judge.
Singer Katy Perry revealed that she too had been asked to fill in the position but that she declined as it would be too much of a commitment.
Image: P R Photos