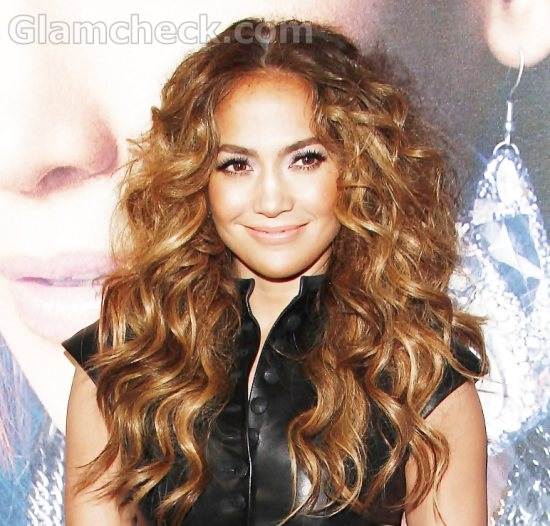 Jennifer Lopez knows the first rule of making money is to diversify – and the hot pop star does a bang-up job of following that fundamental idea. She sings, she acts, she judges TV shows, models and is a producer. All that on top of being a mom to rambunctious 4-year-olds.
But why settle for just that, right? Lopez has now launched a website, Teeology, where you can buy luxury, limited-edition tees.
According to Women's Wear Daily, both basic and high-end T-shirts will be available for sale. Lopez has collaborated with several designers and artists to take this project off the ground. What's interesting about the site is that it will allow you to vote for some of the luxury tees and only the ones that get the most votes will continue to be manufactured and thus featured.
This is an intriguing idea for a site and we look forward to seeing how well it takes off.
Image: P R Photos