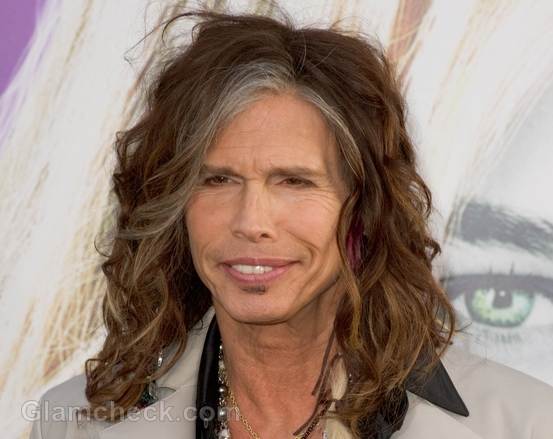 Steven Tyler will no longer be on talent show American Idol. After two seasons sitting in on the judge's panel, the rocker announced that it is time he quit.
The news came mere hours after Jennifer Lopez, another judge on the show, announced that she too has been considering the same thing.
In a written statement, Tyler revealed that he had thought about this for a very long time and that it was time to leave the show to focus more on his band Aerosmith. He said he would be dedicating the next few years exclusively to the band who are currently in the final stages of completing their latest album, to hit stores in November. They are also planning a mega tour, the same as Lopez.
There have been rumours for awhile that Fergie, Miley Cyrus, Adam Lambert and will.i.am were being considered as judges for the show. We now know why.
Simon Fuller, American Idol creator and executive producer, said that he was extremely honoured that Tyler, who he called a rock legend, had sat in as a judge on the show for two whole seasons. He also said that although the crooner would be missed, he understood Tyler's decision to want to return to doing what he does best.
Image: Christopher Halloran / Shutterstock.com