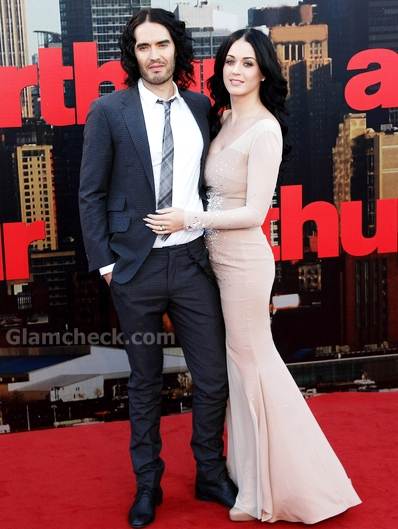 We've been reading, talking, writing and hearing about it for months now – the demise of Katy Perry and Russell Brand's short-lived marriage. So engrossed in gossip were we that we almost forgot that the divorce was still not finalized. Well, that little detail was taken care of on Monday according to E! News.
Brand and Perry filed for divorce at the end of last year citing irreconcilable differences, less than a year and a half into their marriage.
Although the divorce did indeed get sanctioned in February, the law requires a six-month waiting period for things to be properly finalized. Monday saw the end of that period and their marriage.
Perry has had a hard time with the split. She opened up about it in her docufilm Katy Perry: Part of Me, stating that although she really wanted to make their relationship work, their conflicting schedules simply did not allow it.
Image: P R Photos