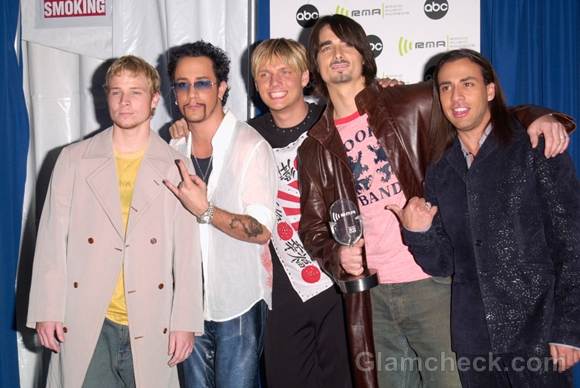 The Backstreet Boys will soon be releasing their latest album, which will be the first studio compilation with all of the original band members in almost 7 years.
In 2005, band mate Kevin Richardson left for personal reasons. The remaining four members of the group went on to record two albums in 2007 and 2009.
Richardson has reportedly rejoined his fellow band mates and they will all be recording a new album shortly. According to Howard Dorough, the band is very excited that they will all be in a studio again to record their new album.
Nick Carter confirmed the news, saying that their vibe was like nothing he'd ever felt before and that they were having a lot of fun. The album is scheduled for release in 2013 just in time for the band's 20th anniversary celebrations.
You can catch The Backstreet Boys at their official comeback gig in the Big Apple next month.
Image: Featureflash / Shutterstock.com