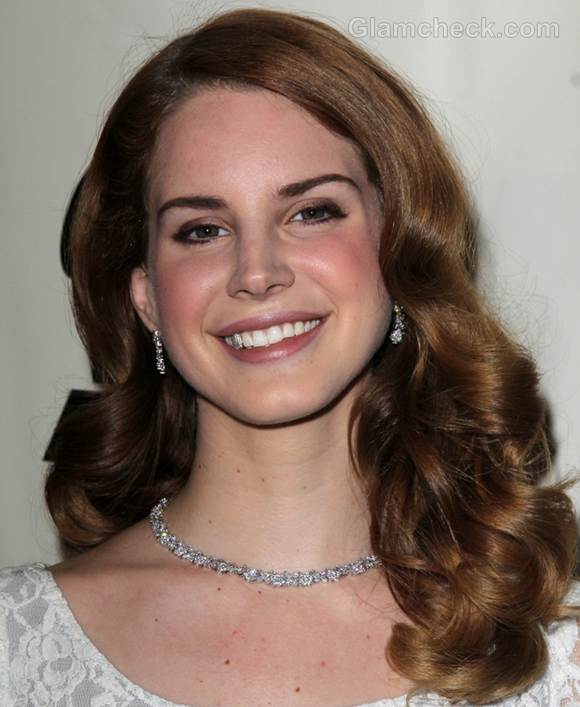 There have long been rumors that singer Lana Del Ray would be involved in promoting H&M's autumn/winter collection. The news has now been confirmed – she is the new face of the fashion brand.
Donald Schneider, the creative director of H&M, told Women's Wear Daily that the photo campaign shot by Vinodh Matadin and Inez van Lansweerde showed Del Ray in an edgy light.
So far, two of them have been released. The first shows Del Ray in a blogger pose sporting a peach angora sweater, pale pink leggings, and dramatic earrings. Her hair is styled slicked back and voluminous, and yes, her dragon nails make an appearance too. In the second pic, she's wearing the same outfit but is sitting down, supporting her head with her hands.
Del Ray has also filmed a performance of "Blue Velvet" for a short film which you can catch on H&M's website from September 19. It will be pared down for TV adverts.
Image: s_bukley / Shutterstock.com