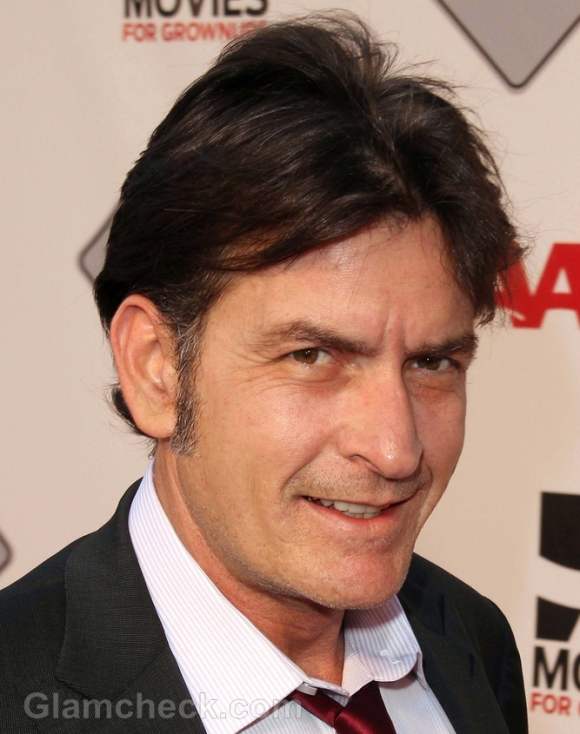 Actor Charlie Sheen is quite interested in being a judge on US talent show American Idol and he has reportedly gotten in touch with the producers about it too.
We reported last week that both Jennifer Lopez and Aerosmith's Steven Tyler were leaving Idol and that the producers already had a line-up of possible replacements. Nigel Lythgoe, one of the producer's, recently suggested that Sheen might be filling in one of the spots.
Sheen is quite eager about the project. While talking to Idol host Ryan Seacrest on the latter's radio show, Sheen revealed that the idea just came to him out of nowhere. He said he had casually been in touch with Idol execs but had yet to hear back from them.
Of all the people that could be on the judge's panel, we never once thought of Sheen. But we have to admit, it could be quite interesting. It's such an unpredictable choice that it just might work.
Image: Shutterstock.com