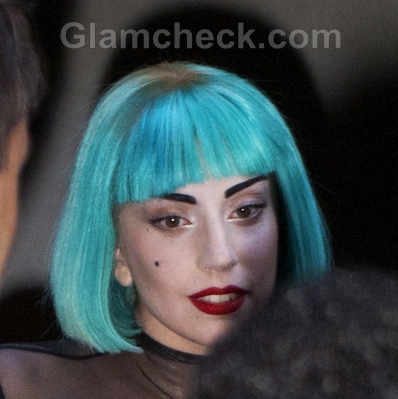 According to the New York Daily News, a toy company that was making a doll of pop diva Lady Gaga is now suing her for breach of contract and seeking $10 million in damages.
The company in question, MGA Entertainment, claim that Gaga wanted a voice chip removed from the doll. This request set the company's own schedule back and they will now be unable to meet the deadlines set with their retailers. Their original plan was to have the toys in shops by Christmas. 
The bosses aver that Gaga employed intentional delaying tactics so that the doll would only hit stores in 2013 when she released her album and perfume.
A rep for Gaga released a statement saying that the lawsuit is unfounded and that Gaga plans to fight it out in court knowing that she will win. 
Image: P R Photos