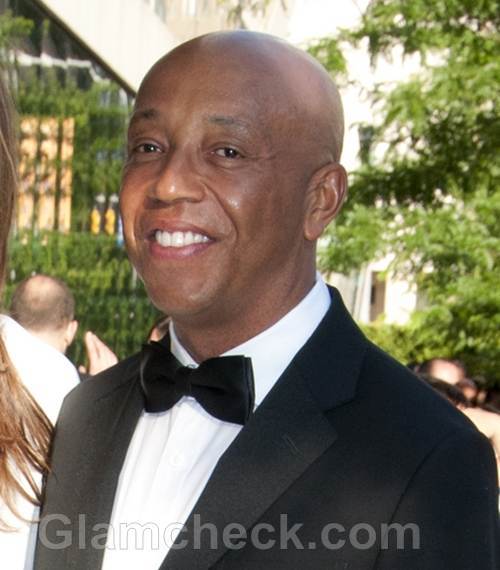 Russell Simmons' charity got a huge boost in funds over the weekend – $2 million to be precise!
The music mogul holds a fundraising event every year and invites the biggest names in showbiz to fill up the coffers of the Rush Philanthropic Arts Foundation which will eventually help underprivileged kids do art programs.
This year, the Art for Life event was held at his home in the Big Apple. Invitees included Salt-N-Pepa who performed some of their hits, Antonio Reed, Anita Baker, Kenneth Edmonds, Tyler Perry, and honourees for the evening – Mariah Carey with husband Nick Cannon.
The bulk of the donations came from Perry ($100,000), and Carey and Cannon. 
Image: P R Photos