Sharon Osbourne revealed that the reason she walked out of NBC's reality show America's Got Talent, on which she had been a judge for 5 years, was because TV execs handled her son Jack's multiple sclerosis very badly.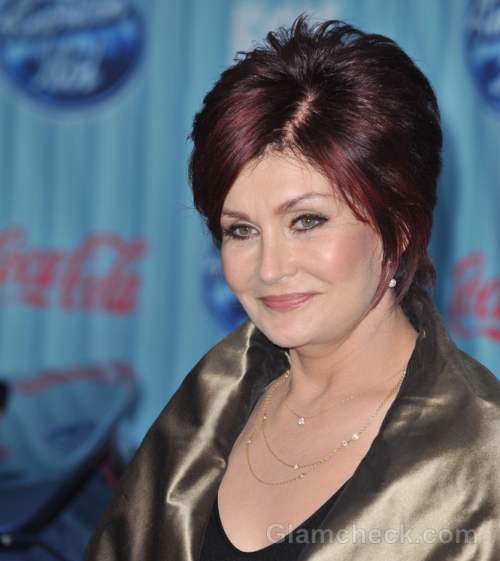 Fellow judge on the show, Howard Stern, made some catty remarks on Twitter, which prompted Osbourne to open up about why she really quit the show.
Apparently, Jack was dropped from another reality show on NBC, Stars Earn Stripes, after he announced that he was struggling with multiple sclerosis. This, says Osbourne, was why she decided that she just could not carry on with NBC in the face of their open discrimination.
David Hurwitz, producer of the show, made a statement in LA last month that Osbourne's son had not even been hired to participate in the reality series, but she claims that there was indeed a verbal agreement.
A statement from NBC read that they regretted the misunderstanding and they wish both Jack and Sharon well.
Image: