There's a lot of legal action going on with the celebs of late. There's a sense of déjà vu every time we hear of a new lawsuit. Colombian singer Shakira joins the club as she takes two of her ex-employees to court for defamation of character as well as extortion.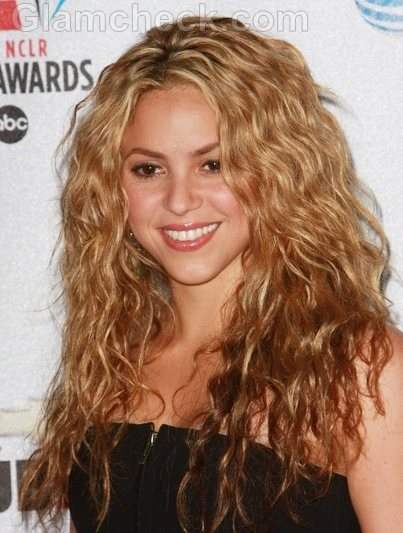 Colombian newspaper El Esplendor reports that the former employees – who had been working for Shakira for over a decade – threatened to expose details of her personal life if she did not pay them half a million dollars.
Exequiel A. Camerini, advocate for the Rabiosa hitmaker, said that it was very clear that the duo planned on intentionally causing trouble for her by exposing information that would tarnish her squeaky-clean reputation.
We're not endorsing what they did, but we are wondering what they had on her. Thankfully for her, the paparazzi don't know exactly what that is yet. 
Image: P R Photos