Actress Nicole Kidman's long and successful career will be deservingly honoured at the New York Film Festival.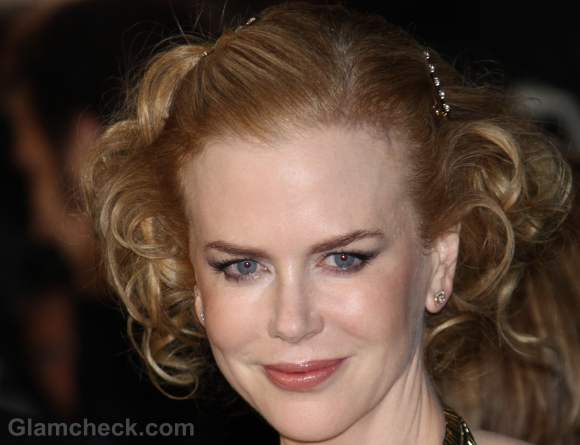 The 17-day event which starts on September 28 will celebrate Kidman's life and work in a tribute gala scheduled for October 3. According to Richard Pena, one of the main minds behind the event, Kidman has been chosen for her considerable contribution to contemporary cinema.
Kidman's noted works include To Die For, Eyes Wide Shut, and The Hours – all complex roles which she portrayed with the poise and vigour she is known for. 
Image: Shutterstock.com